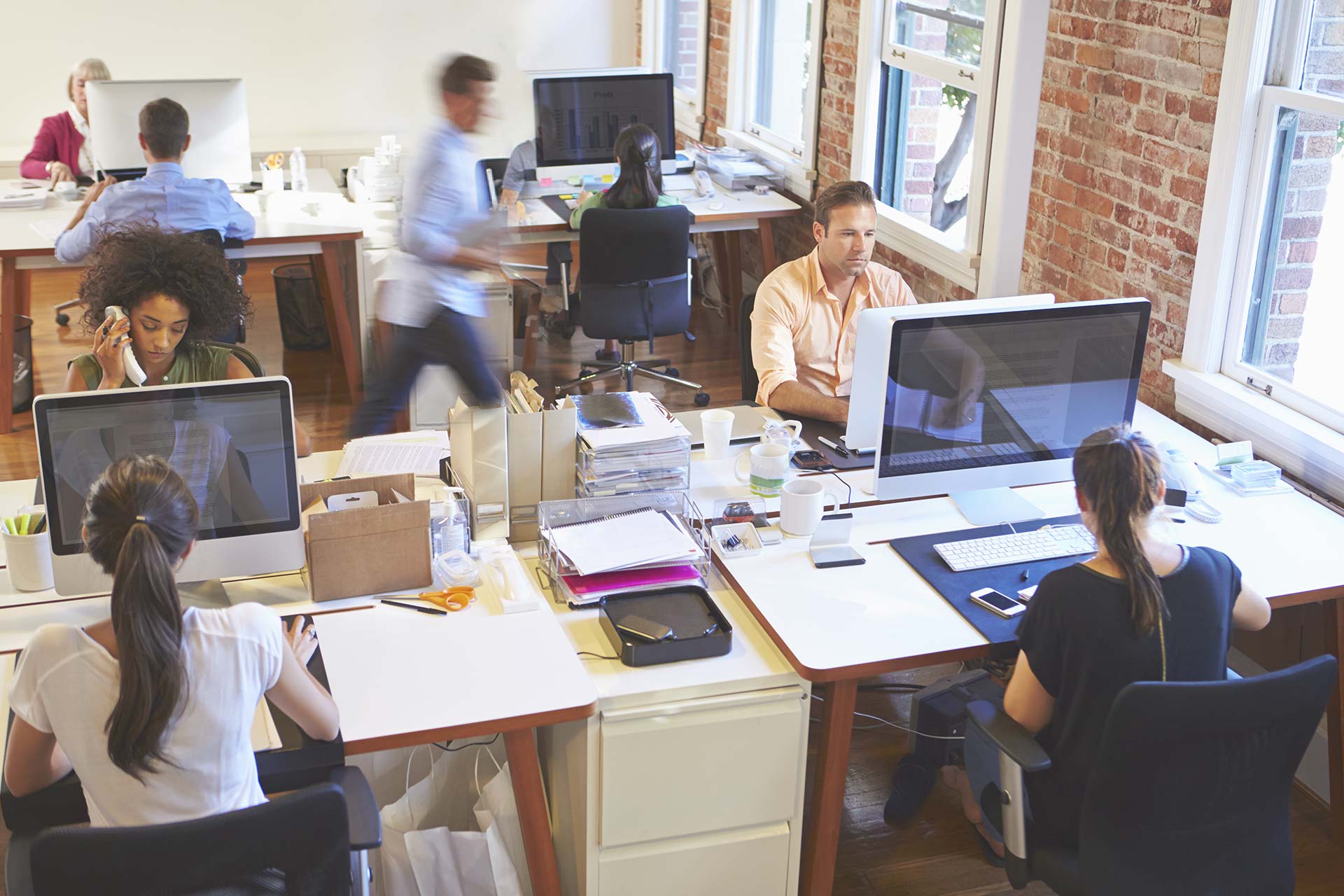 Let's Build What Matters
Qualtrics

meets


Red Pepper Software

Better Together
Red Pepper has delivered thousands of customized software solutions efficiently and reliably. Now through the Qualtrics Partnership Network, their powerful tools combine with Red Pepper's unparalleled service in both engineering and strategic implementation to get you the data you need — when and how you need it.
We Build Custom Software
Whether it's engineering, strategic design, or professional services, Red Pepper's responsive team helps clients stay ahead of their competition with software solutions that support and strengthen business strategy.
Meet Red Pepper
Take Qualtrics To The Next Level
Qualtrics Sales
Red Pepper can set you and your business up with complete access to the full suite of Qualtrics tools and services.
Custom Qualtrics Integration
Red Pepper's engineering team can integrate Qualtrics software into all of your business software and processes.
Read More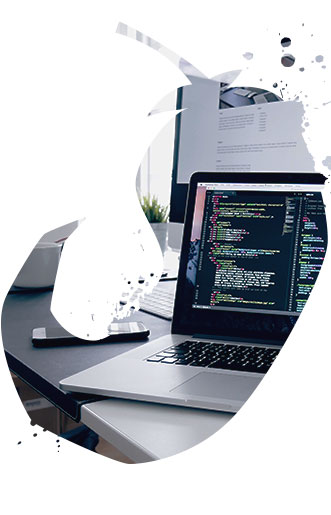 Qualtrics Implementation
Through close partnership, Red Pepper Software can offer you an exclusive 20% discount on the implementation packages.
Custom Qualtrics Solutions
With extensive experience in business intelligence reporting, Red Pepper let's you express Qualtrics data however you need.
Read More
"Red Pepper Software aims to help organizations accomplish their most challenging goals using cutting-edge technology. Partnering with Qualtrics was the clear choice when looking to help our clients leverage data. We are pleased to be a part of the Qualtrics Partner Network."
"Qualtrics' technology has enabled Red Pepper to provide powerful solutions that enable our clients to make positive, data-driven changes within their organizations."
Red Pepper Development Priorities
Red Pepper's professional engineers are experts in web and mobile apps, cloud-based software, business process automation, systems integrations, API development, databases, analytics and reporting, and UI/UX. Learn more about Red Pepper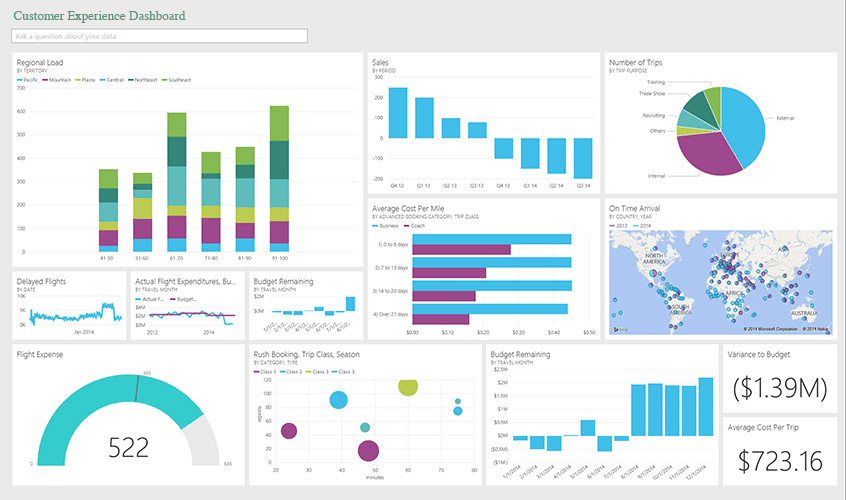 Custom Qualtrics Solutions
Want to see real time data from your latest surveys and map it to additional information in your system? Red Pepper's experienced analysts and engineers can build comprehensive dashboards to enable insights for your business or organization's specific needs.
Get Started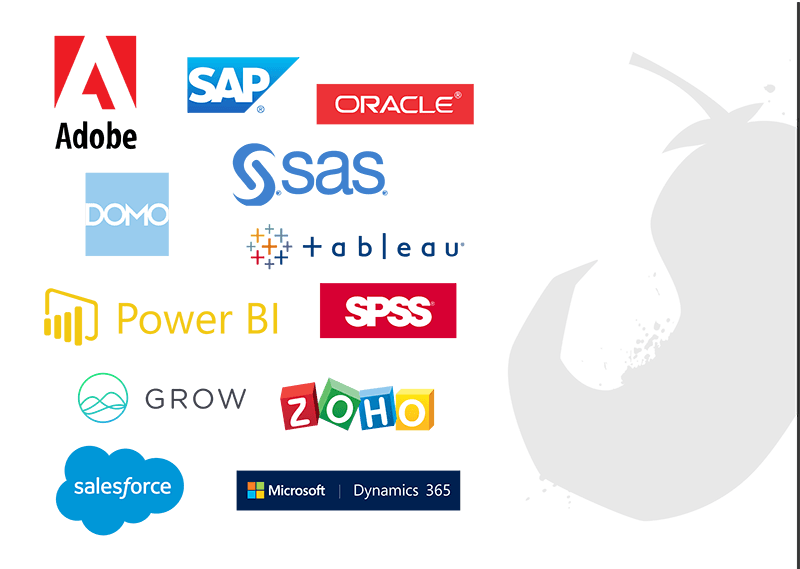 Custom Qualtrics Integration
Having access to Qualtrics is important, but complete integration of the entire suite of Qualtrics tools into your businesses software and processes is absolutely key. Red Pepper's experienced engineers can create completely custom integrations so you can make the best decisions for your customers. If you need to integrate, you need Red Pepper.
Get Started
Custom Integration Without Limits
Red Pepper's custom reporting allows you to both capture unique data and then to meaningfully interpret it. Red Pepper's customized solution will answer your organization's most pressing questions, empower your executives to make data driven decisions through easy-to-read dashboards, and give your survey participants the engaging feedback they value.

Industries We've Served
Technology
SaaS platform development, consumer and industrial robotics, texting and mass communication, blockchain and more
Professional Services
Accounting and finance, payment gateways, insurance and investment products and services, reporting and data expression
Manufacturing
Workflow management, field to back office support, mobile flexibility, reporting
Construction
Dispatching, estimating, time-keeping, manpower, scheduling, reporting, safety and compliance
Auto
Supply chain management, data warehousing, retail profits optimization, transportation optimization
Healthcare
Scheduling and dispatch, transportation, case management, regulation and compliance monitoring and reporting, smart systems, robotics
Education
Reporting, training and learning management systems, data repositories and analysis, security and authentication
Municipalities
Water treatment and conservancy, training and learning management systems, transportation management and accountability, invoice and billing, reporting, customer portals, and more
Featured Red Pepper Clients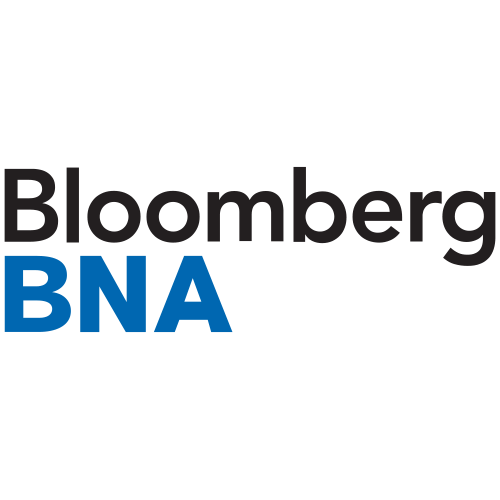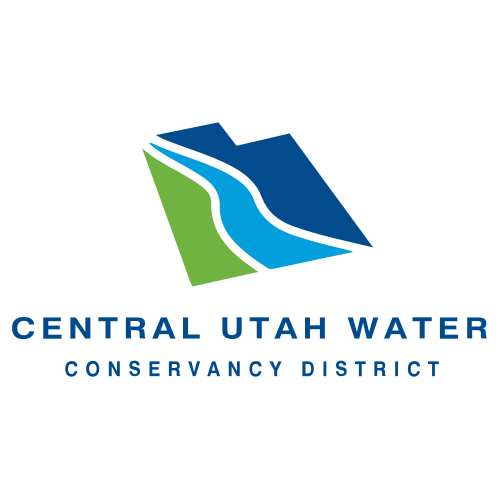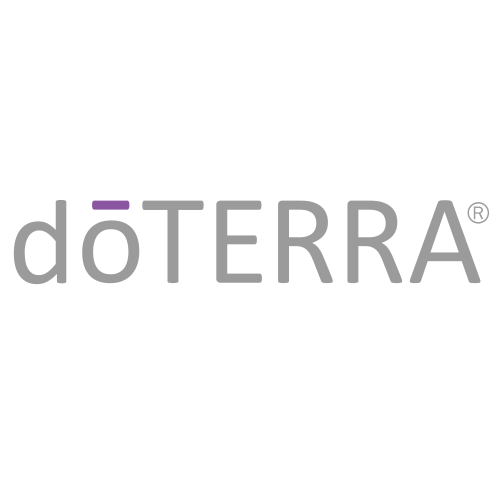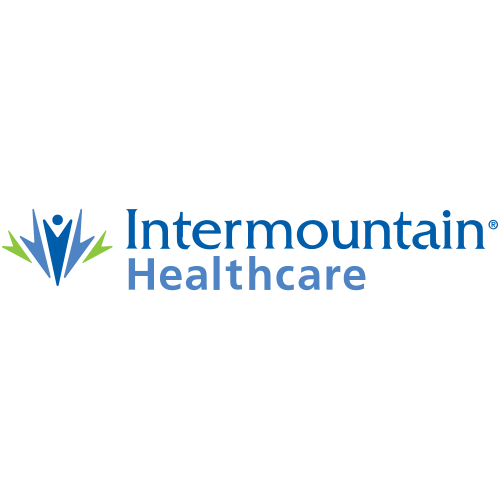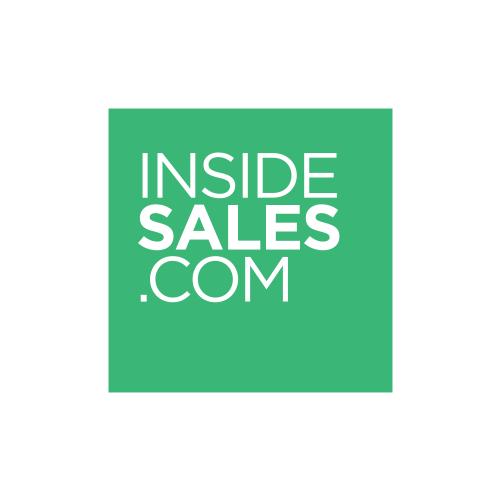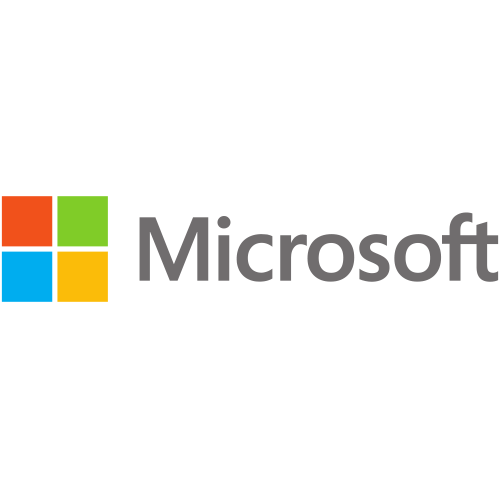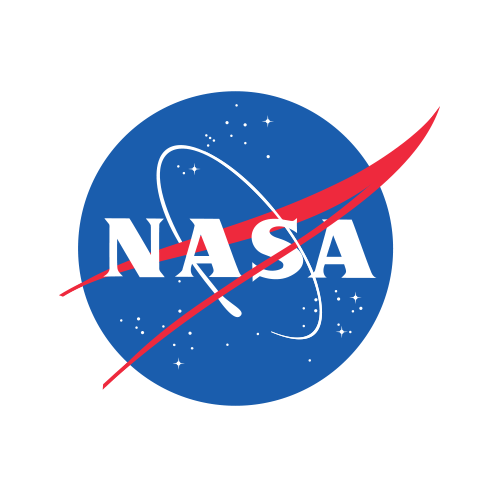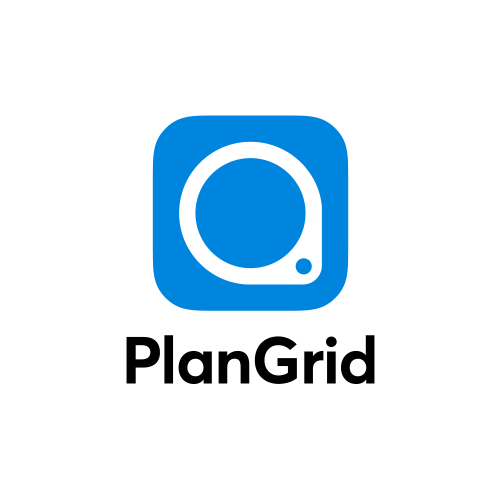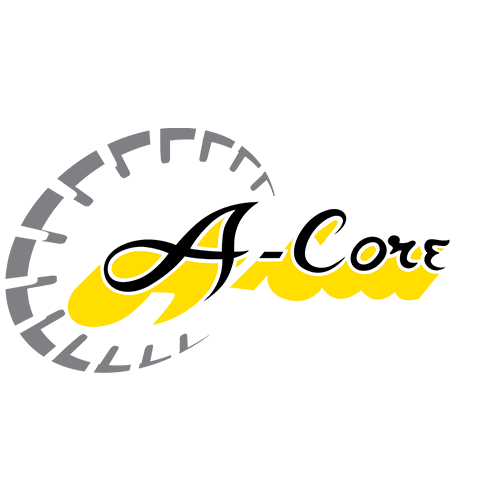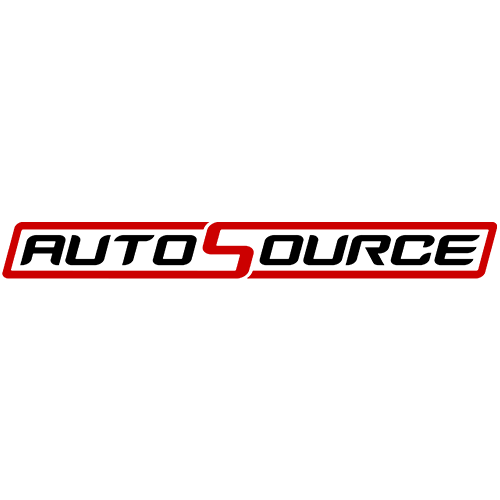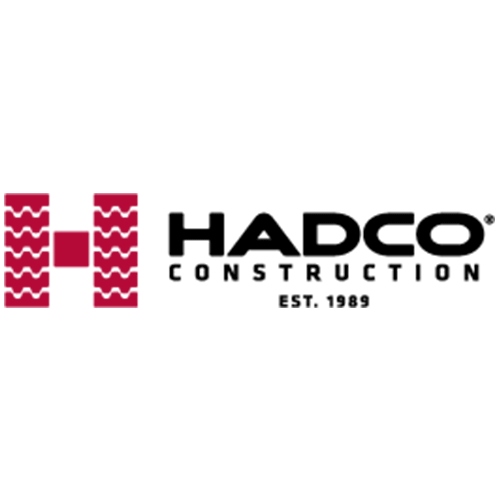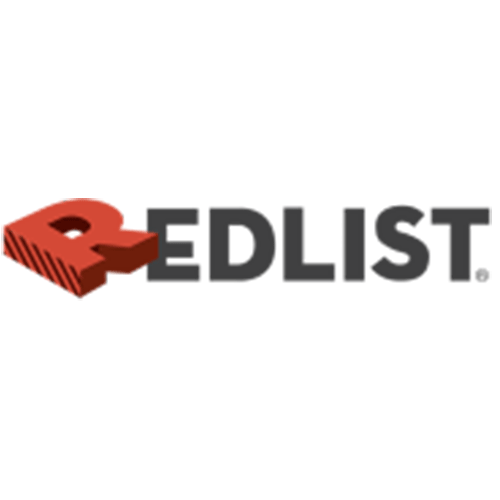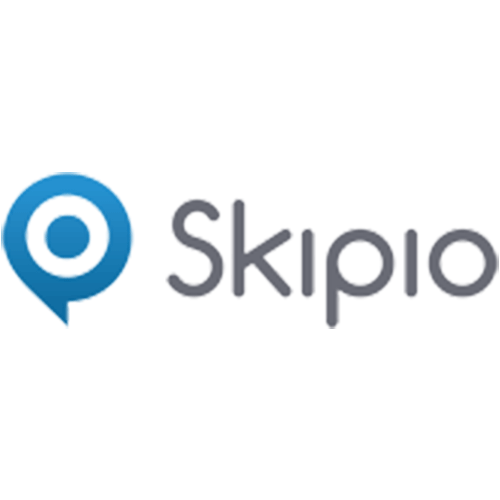 Ready to tap into the full power of Qualitrics?
Let's talk about how Red Pepper can make your life easier.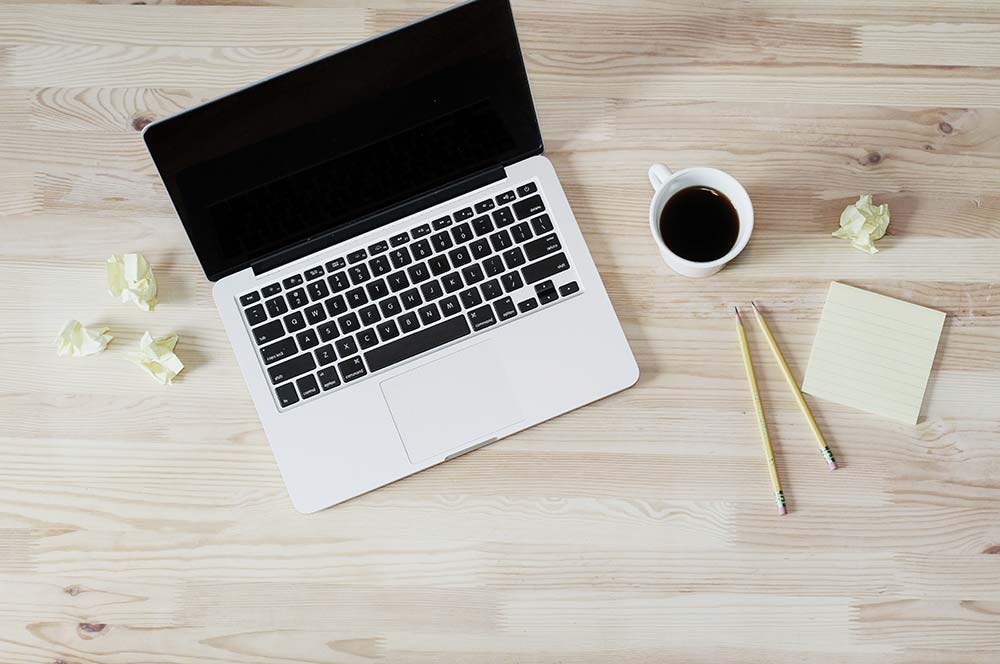 Red Pepper Software
2436 W 700 S, Suite 202
Pleasant Grove, UT 84062